Cultural experiences at your house,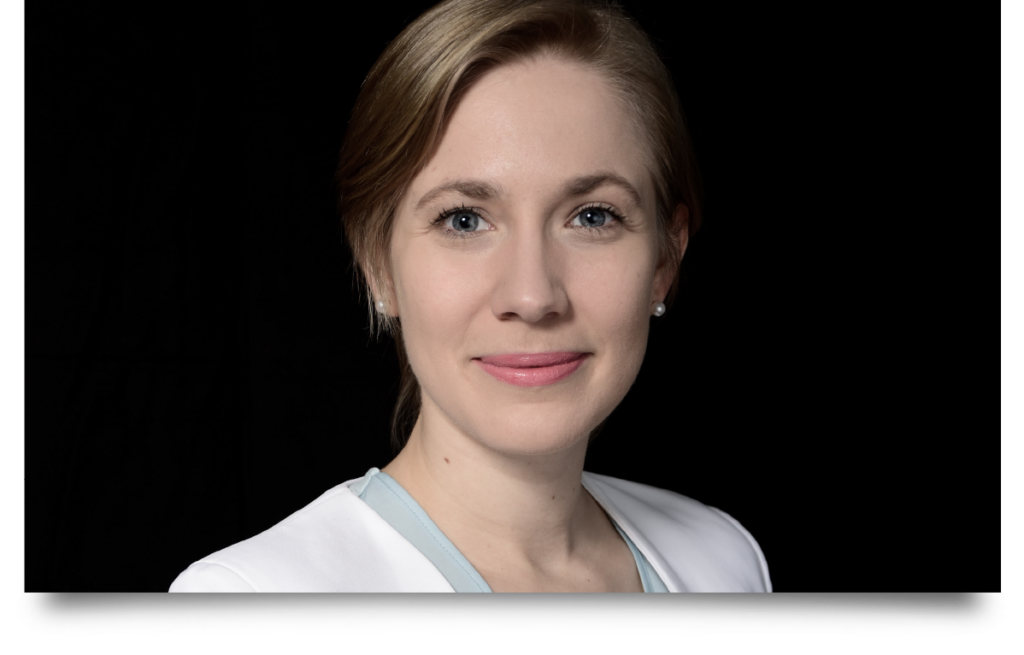 "Culture is the binding foundation of a community of values that develops continuously. Such a development is borne by cultural experiences that unite, above all through their emotionality.
As a trained concert pianist, I have had the privilege of getting to know the world of music in an especially intensive manner, and have directly experienced the positive power of culture.
 My contacts with other professional and aspiring musicians and artists, established during many concert trips, allow me to present your company with a wide variety of renowned artists."
Patricia Barthel, CEO of Pearl of Culture
By means of exclusive cultural experiences we
realise your corporate processes
strengthen you image in the long term
reinforce your rel
promote culture
We provide a professional service in order to
communicate the fundamental values of your company
shape change in an age of acceleration
lead your company to a successful future
Achieving completion together
In the Pearl of Culture team, above all my partners Professor Dr. Gerd Tschauder, Dr. Florian Huber and Florian Lempke, I am supported by people who believe, as I do, in the relationship-forming value of cultural experiences, and who contribute their own competences with great energy.
Creating incomparable cultural moments, tailored to the needs of the guests, and thusshaping the emotional unity in your company is the mission and motivation for our work.
Create cultural experiences
for your company
Your image forms the basis of your external impact and is therefore of key importance for your economic success. This image must be communicated and distinguished continuously, and changed carefully where necessary.
By designing cultural experiences that find a worthy framework within your company, PoC provides decisive image impulses. In our experience, our musical and literary journeys are an effective medium for ensuring customer loyalty.
We are at your side – we provide you with personal support, from drafting the individual macro strategy to the complete realisation of each event. In order to communicate an image for a sustained period, we recommend a long-term relationship.
Exclusive –
Our private offer for you
Whether in your function as an entrepreneur or a unique patron of art and culture – we can also provide our premium customers with exclusive cultural experiences on their private premises. Here, in your own familiar atmosphere, a personal exchange can take place, inspired by a shared cultural experience.
In this special project, the realisation of your own individual ideas, I am happy to advise you personally.
The people behind Pearl of Culture
The world of culture is our home.
It is a pleasure for us to make your cultural experience unique.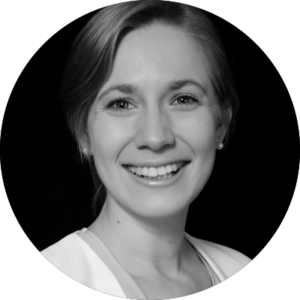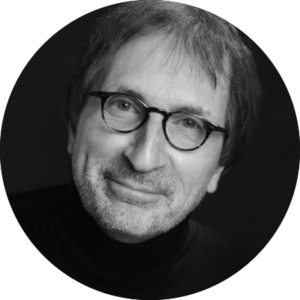 Prof. Dr. Gerd Tschauder
Head of communication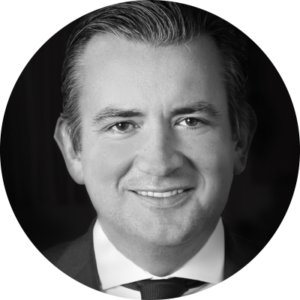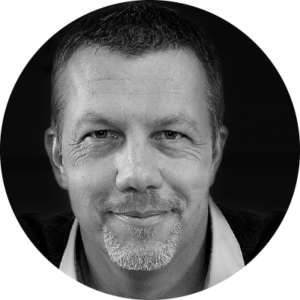 Florian Lempke
Controlling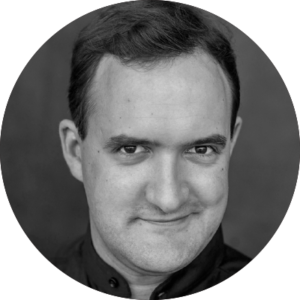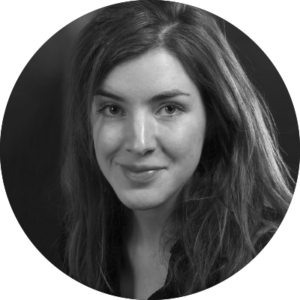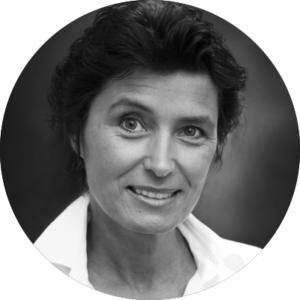 Ute Rock
Manager communication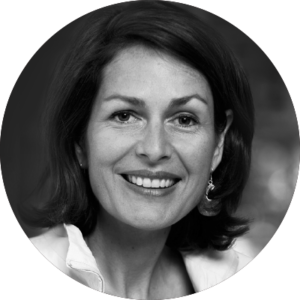 Ute Diehl
Manager communication
Contact
Do not hesitate to contact us.